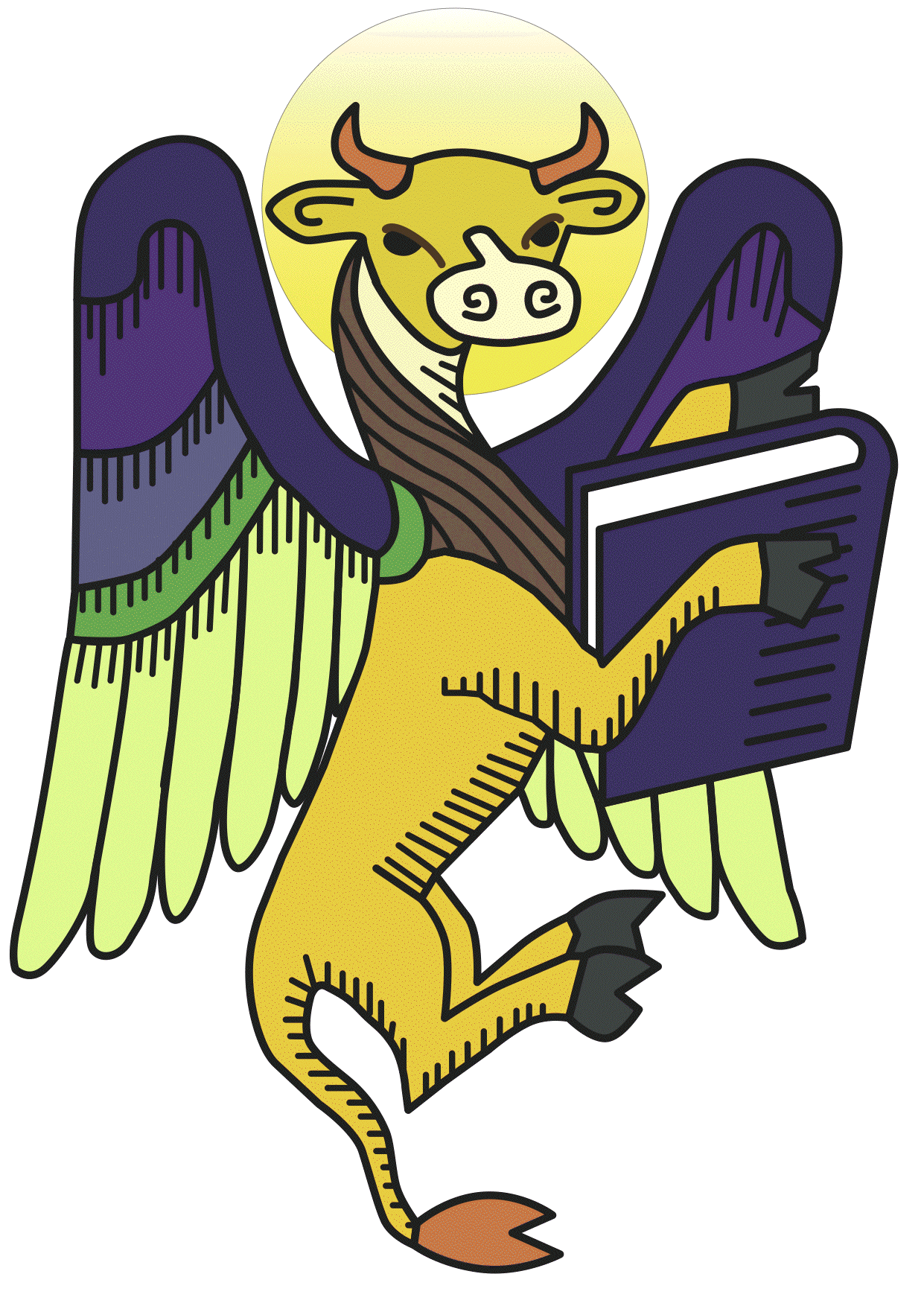 St Luke's Church, Modbury
25 Smart Road Modbury SA 5092
An Anglican Church in the Diocese of Adelaide, South Australia
An open community of faith which engages with the community and inspires and encourages people to know Jesus Christ.
CONTACT US:
Phone: 83961407
Email: stlukesmodbury @outlook.com
Diocese of Kajo-Keji newsletters
The Diocese of Kajo-Keji (DKK) is one of the 43 Dioceses of the Episcopal Church of South Sudan and Sudan (ECSS & S). The diocese borders Juba county on the North, Lainya and Morobo counties on the West, Magwi county on the East and Moyo and Yumbe Districts of Uganda on the southern part. The word Kajo-Keji means "calves in the kraal". Meaning, the land of Kajo-Keji has been well known for its abundance in cattle, goats and chickens.
In January 2017, due to the political instability in Kajo-Keji, Our Diocese was forced to close doors in Romogi and relocate to Moyo in Uganda. Thanks to the welcome offered by the Diocese of Mahdi and West Nile. Both the Diocese has been enabled to find new temporary accomodation in Moyo, in Northern Uganda.
We are looking forward to returning back to Kajo-Keji. It is our prayer and hope that peace returns soon so that we resume the work of the Lord in Kajo-keji and South Sudan at large.
In their most recent newsletter they thank us for our continued interest in, prayers for, and support of the Diocese of Kajo-Keji, operating temporarily in exile in Uganda. We hope you enjoy reading this update and would value any feedback you have.
Above all, at this time, they ask for our prayers for peace. It is one thing the paper peace being signed by the "big leaders" – it is another spreading the words of peace, reconciliation and forgiveness at "grass roots" level. There are still occasional incidents, and violence can easily erupt. But more and more people are returning to their homes, cultivating crops and carrying out repairs.
Please pray for the Diocese that wise decisions will be made regarding any plans to return, and for funding to enable the rebuilding of the premises. But more importantly please pray for the rebuilding of people's lives in South Sudan.
We receive regular newletters from the Diocese and links to them are below: