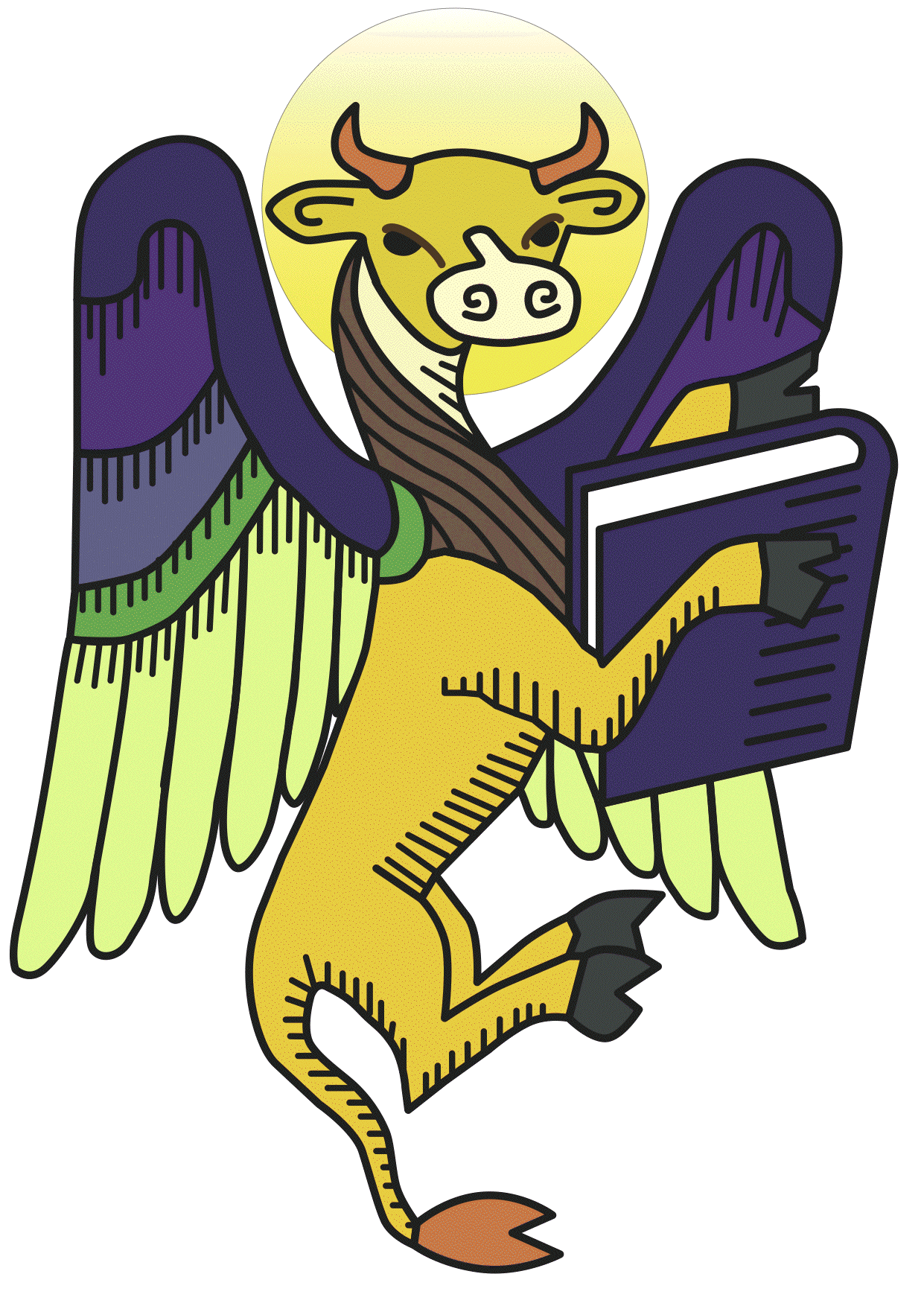 St Luke's Church
The Parish of Modbury and Golden Grove
25 Smart Road Modbury SA 5092
An Anglican Church in the Diocese of Adelaide, South Australia
An open community of faith which engages with the community and inspires and encourages people to know Jesus Christ.
CONTACT US:
Phone: 83961407
Email: stlukesmodbury @outlook.com
In 1965, Mission Chaplain Bill West held services in the rectory on North East Road for the families of Modbury. On 1 May 1966 it was decided to make the Modbury congregation into a church within the Mission District of Tea Tree Gully.
February 1967 saw Canon Chris Gray become the Priest in Charge of the Tea Tree Gully Mission District and the Supper Room, in the then new Council Offices, was our place of worship. Rental was $1.00 per week.
The Nurses' Chapel from Royal Adelaide Hospital was purchased on 4 October 1970 and transported by road to its present location. Bishop Reid named and licensed the church on St. Luke's Day, 18 October 1970.
The hard work continued to establish a permanent building on the site and finally, on 5 August 1971, the foundations of the present brick church were poured. The church was dedicated in February 1972. The choice of St Luke, the physician, as our Patron Saint, was even more appropriate when Modbury Hospital opened nearby in 1973.
The church was doubled in size, with extensions dedicated on 22 August 1988. This included moving the altar from the north to the east and incorporating in the southern wall the magnificent stained glass windows from St. Paul's Church, Adelaide.
The sanctuary kneelers, featuring Australian native flowers, were completed by voluntary labour in 1991. The open balcony was enclosed by largely volunteer labour to form the office and Balcony Room.
The memorial garden was established in 1998 which according to the Deed of Trust is established for the life of the Church named "St Luke's Modbury". Currently the prescribed fee is $330 for current or future interment of ashes. The fee is designed to provide for interment of the ashes, the production of a memorial plaque and the upkeep of the garden.
In 2005, the old chapel, after many years as church hall, was converted to an Op Shop. The contemporary stained glass design was added to the 'keyhole' window in the Balcony Room. We replanted the gardens with native plants and installed a 15,000 litre rainwater tank – plumbing it into the building in 2008. Solar panels were installed in 2009 to generate electricity for the church and export excess to the mains grid. In 2010, the Rectory was refurbished.
In 2011 the winged ox, the symbol of St Luke the Evangelist was adopted as our logo.
The ox symbolises sacrifice and strength.
The gospel of St Luke emphasises the atonement made by Christ's sacrifice of himself on the Cross.
We opened up the space in the Balcony Room by relocating the office and in 2014 we added extra toilets into the foyer area and a new toilet block on the lower level.