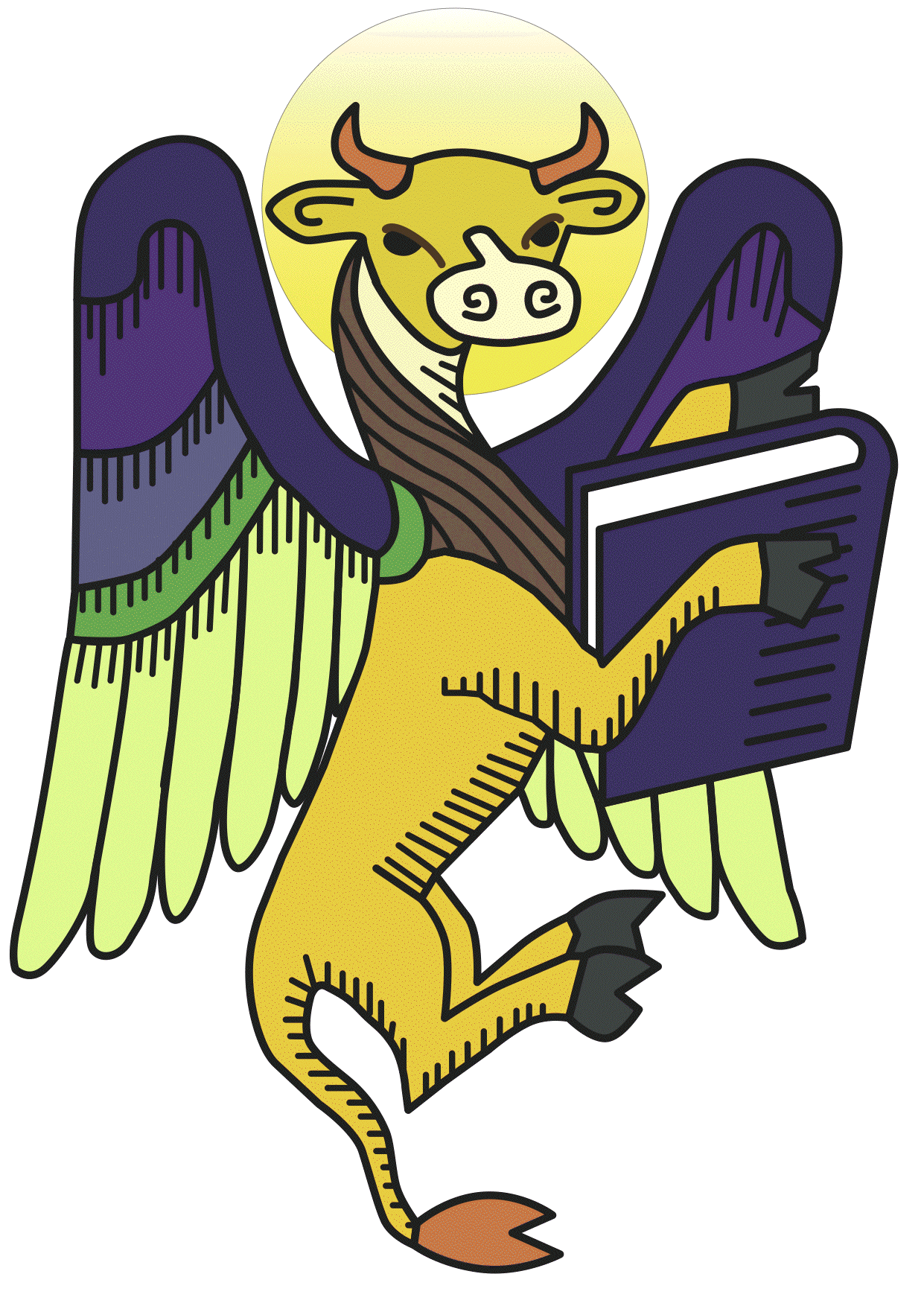 St Luke's Church, Modbury
25 Smart Road Modbury SA 5092
An Anglican Church in the Diocese of Adelaide, South Australia
An open community of faith which engages with the community and inspires and encourages people to know Jesus Christ.
CONTACT US:
Phone: 83961407
Email: stlukesmodbury @outlook.com
Upcoming Events at St Luke's
Luke's Community Garden
We are always looking for new gardeners, please tell your family and friends and come along to enjoy the beautiful space. Learn new skills, share old skills, enjoy the company. Open each Tuesday 10am-12pm with morning tea at 11am and every Friday 9.30-11.30am. Also on the first Tuesday of the month there is a community BBQ from approx. 11:30am
Celebration of Chaplaincy Service 21st May at 2.30pm
​
St Peter's Cathedral at a Celebration of Chaplaincy Service
followed by
an afternoon tea in the Cynthia Poulton Hall.
Welcome afternoon tea Sat May 27th 2pm
​
On Saturday May 27th we are having a welcoming afternoon tea to give us all a chance to get to know each other. There will be tours of the church, op shop and community garden and a time to ask questions and chat. All welcome.
Quiz night June 17th
​
Advance notice QUIZ NIGHT Saturday June 17th at St Mark's Golden Grove. Get your
table ready. More information to come.