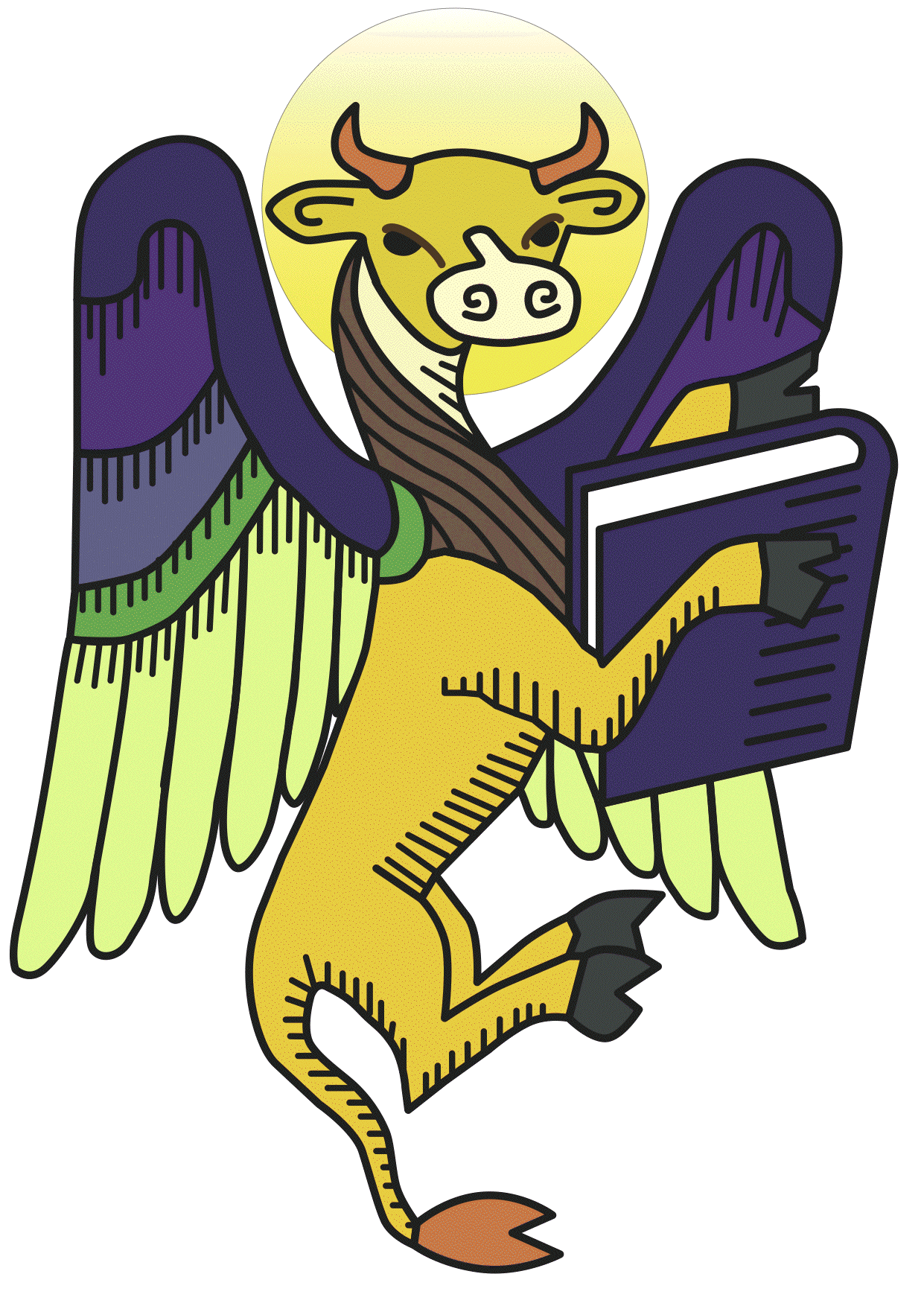 St Luke's Church
The Parish of Modbury and Golden Grove
25 Smart Road Modbury SA 5092
An Anglican Church in the Diocese of Adelaide, South Australia
An open community of faith which engages with the community and inspires and encourages people to know Jesus Christ.
CONTACT US:
Phone: 83961407
Email: stlukesmodbury @outlook.com
Upcoming Events at St Luke's
Saturday, 9th December 5pm Carols in the garden​
A free sausage sizzle at 5pm will precede the carols at 6pm.
There is limited seating available so please bring your chairs.
​
Come along and join in the singing.
Special Vestry meeting. Sunday Dec 10th after 9:30am service
Please note that a Special Vestry meeting will be held on Sunday, 10th December after the 9.30am service to consult on the Mission Action Planning so far and the removal of some items from St. Mark's property to St. Luke's.
Luke's Community Garden
​
We are always looking for new gardeners, please tell your family and friends and come along to enjoy the beautiful space. Learn new skills, share old skills, enjoy the company. Open each Tuesday 10am-12pm with morning tea at 11am and every Friday 9.30-11.30am. Also on the first Tuesday of the month there is a community BBQ from approx. 11:30am
Regular parish activities
​
Monday 10am Bible Study
Tuesday 8:30am Holy Communion
9:30am Community Garden
11am 1st Tuesday of the month Garden BBQ
Wednesday 9:30am St Marks Bible Study
10am Fortnightly Foodbank
Thursday 10am Holy Communion
10am St Marks Bible Study
7:30pm 2nd Thursday Mens Group
Friday 9:30am Community Garden
Saturday 9am 2nd Saturday St Marks Book sale
​
​