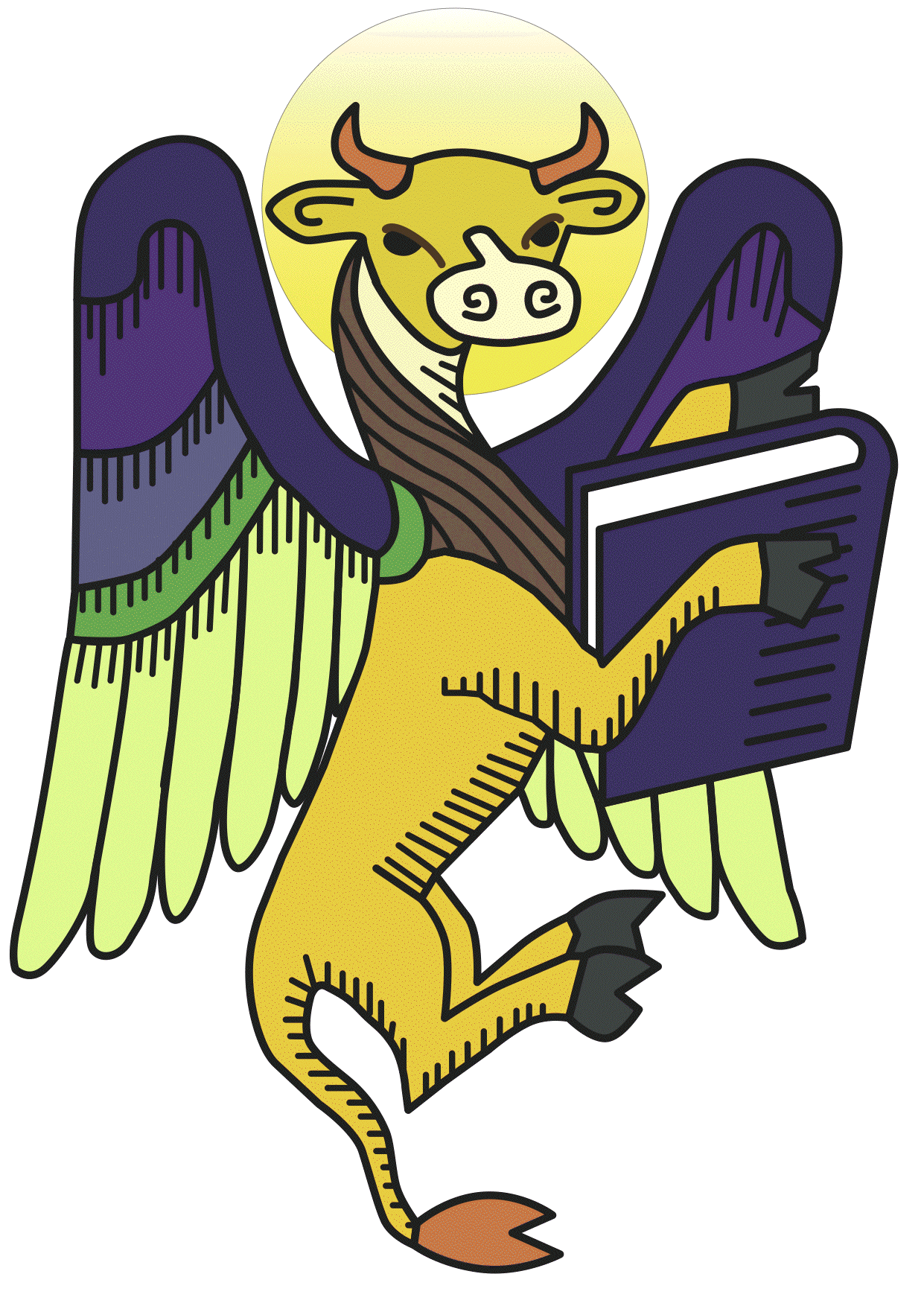 St Luke's Church, Modbury
25 Smart Road Modbury SA 5092
An Anglican Church in the Diocese of Adelaide, South Australia
An open community of faith which engages with the community and inspires and encourages people to know Jesus Christ.
Upcoming Events at St Luke's
Luke's Community Garden
We are looking for new gardeners, please tell your family and friends and come along to enjoy the beautiful space. Learn new skills, share old skills, enjoy the company. Open each Tuesday 10am-12pm with morning tea at 11am and every Friday 9.30-11.30am. Also on the first Tuesday of the month there is a community BBQ from approx. 11:30am
JULY 11th
​
Camerata Community Choir – Winter Warmers Concert at 2.30 p.m. Sunday 11th July at St. Luke's church. Admission $12.00 – raffle 3 for $5 – sorry cash only accepted. Please join the Choir as we chase away the winter blues and enjoy an afternoon of light music, followed by a cup of tea, some treats and a raffle. Your support is gratefully appreciated, and the Choir are rehearsing to bring together music you will recognize and enjoy.

JULY 16th 6-8pm
​
Youth fun night at the Church. Games, food, drinks and lots of fun. Please advertise this among the young people you know.
JULY 25th - 9:30am
​
The Bishop visit has been rescheduled to Sunday, 25th July. One service only at 9.30am. Bishop Denise has been in isolation due to her interstate travel and was unable to be with us on the 11th. At this service
Ali Karima will be confirmed and Diane Thiele will be received into the Anglican church. Can you please bring a plate of morning tea type food to share - it will be served according to Covid safe guidelines.
AUGUST 27th - International food and movie night
​
An International food and movie night will be held on Friday 27th August at 6pm. Please think of your favourite special international dish to contribute followed by a movie in the church. More information to follow.
SEPTEMBER 18th - Spring fashion show
​
This will be held at 2pm on Saturday, 18th September and is a fund raising event. Clothing and accessories will be provided by our Op Shop and will be available for sale on the day. There will be an afternoon tea and raffle, so lots of opportunities for you to be involved. If you have a Roly rack we could borrow for the occasion, we would be most grateful.