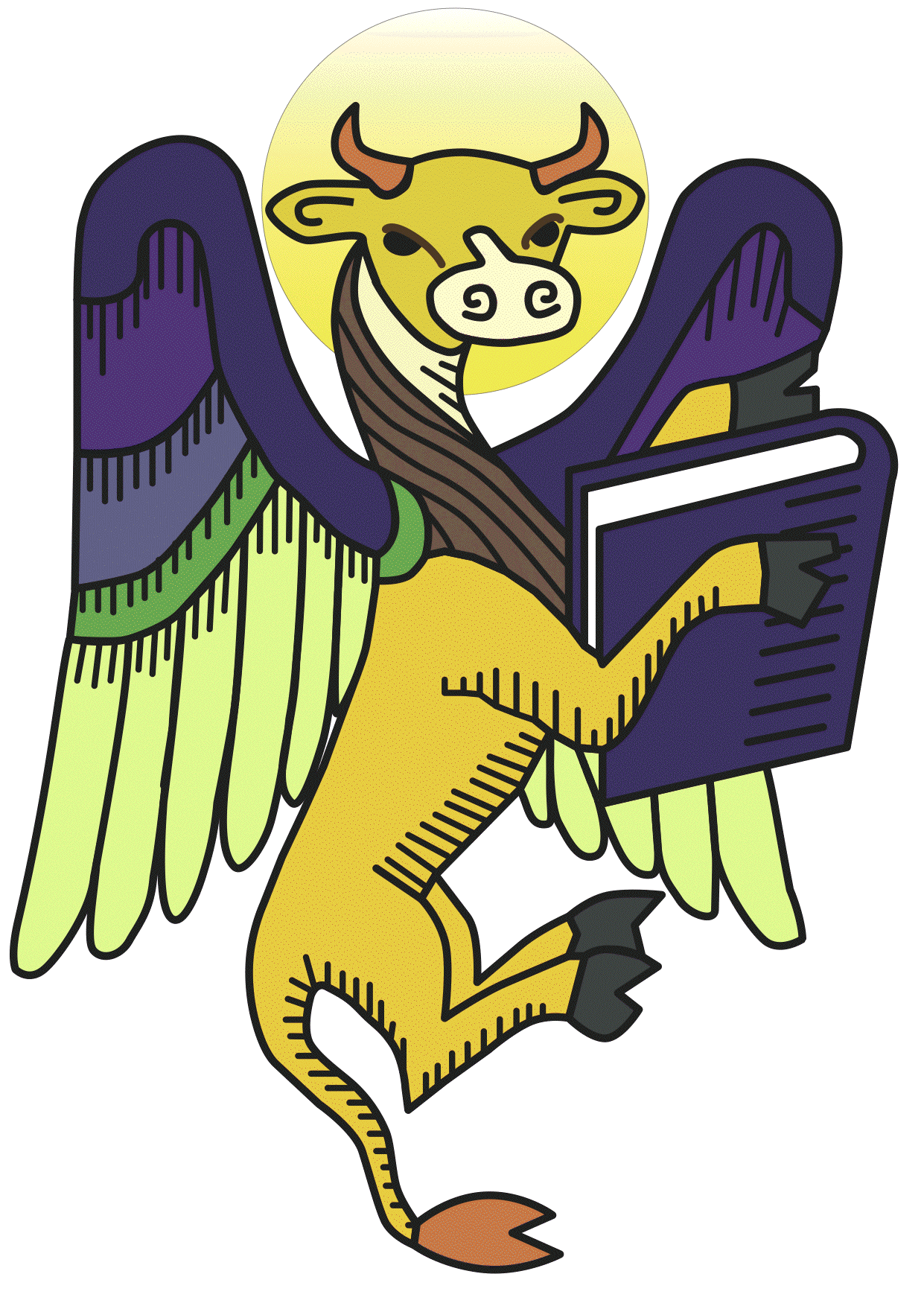 St Luke's Church, Modbury
25 Smart Road Modbury SA 5092
An Anglican Church in the Diocese of Adelaide, South Australia
An open community of faith which engages with the community and inspires and encourages people to know Jesus Christ.
Upcoming Events at St Luke's
Luke's Community Garden
We are always looking for new gardeners, please tell your family and friends and come along to enjoy the beautiful space. Learn new skills, share old skills, enjoy the company. Open each Tuesday 10am-12pm with morning tea at 11am and every Friday 9.30-11.30am. Also on the first Tuesday of the month there is a community BBQ from approx. 11:30am
OCTOBER 13th - Parish priest commissioning St Marks
​
The commissioning of the Rev'd Jo Smith as parish priest of St. Mark's church, Golden Grove will occur on Wednesday, 13th October at 7pm.
OCTOBER 24th - Schools Ministry
​
Amber, the Pastoral Care Worker at Fairview Park Primary School, will be speaking at both services about Schools Ministry Group and her work as a Pastoral Care Worker. Each service will be followed by a fundraising pancake morning tea (gold coin donation) and the opportunity to meet and chat with Amber and some of the other SMG staff and supporters.
OCTOBER 31st - The Right Rev'd Chris McLeod, National Aboriginal bishop, will be commissioned as Dean at St. Peter's Cathedral on Sunday, 31st October.
November 7th - On Sunday, 7th November, at 2pm there will be a service in the church to remember loved ones who have died over the past five years. More information to follow.
November 13th - Open Day – Luke's Op shop and garden – Saturday, 13th November, 10am-2pm, $2 sausage sizzle and a cake stall. Please come along and bring your friends and neighbours to enjoy our special precinct.