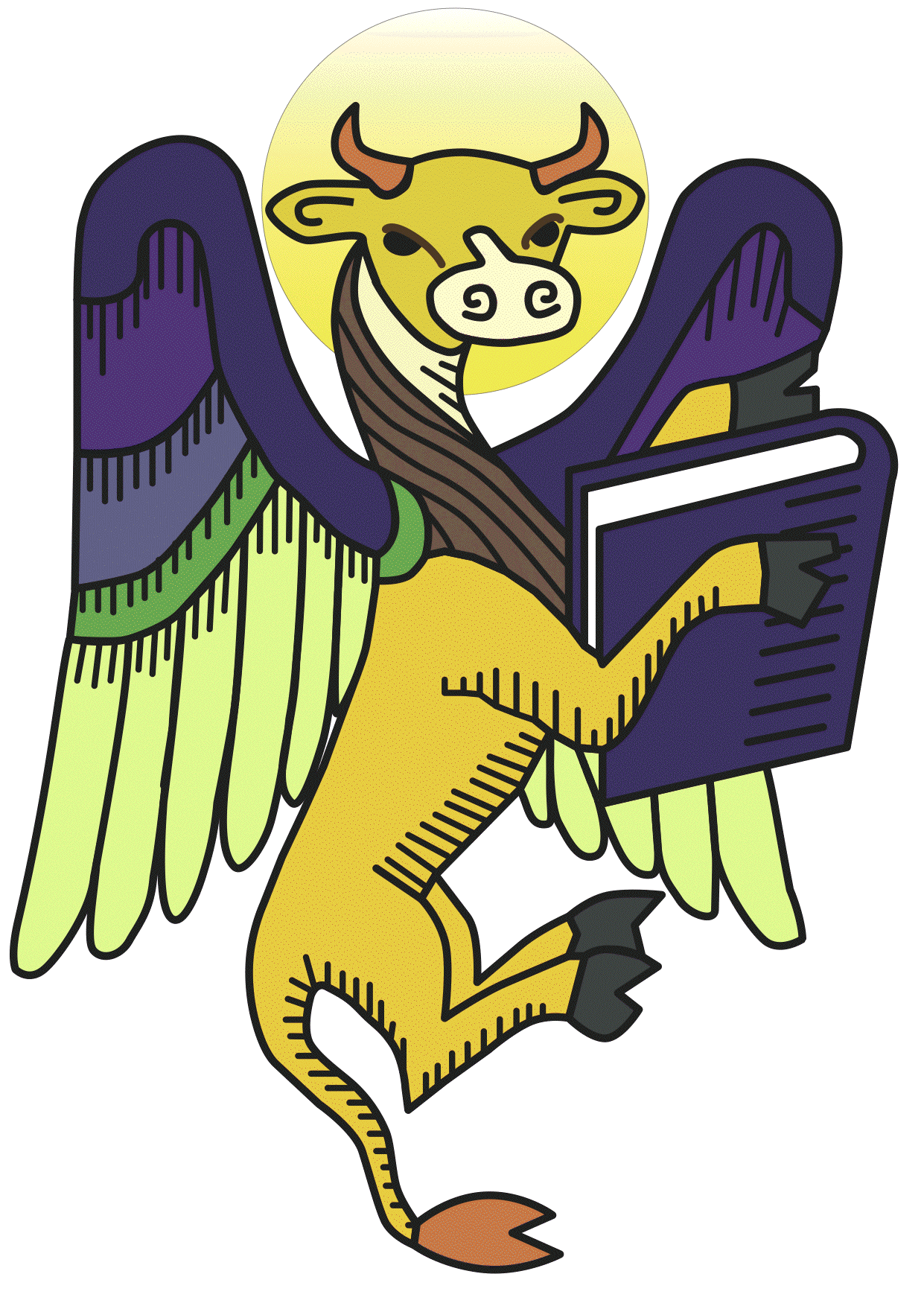 St Luke's Church
The Parish of Modbury and Golden Grove
25 Smart Road Modbury SA 5092
An Anglican Church in the Diocese of Adelaide, South Australia
An open community of faith which engages with the community and inspires and encourages people to know Jesus Christ.
CONTACT US:
Phone: 83961407
Email: stlukesmodbury @outlook.com
Luke's Community Garden
On November 12th 2019 Luke's Community Garden was officially opened by Mayor Kevin Knight in front of a large crowd.
The opening marked a significant milestone for both the garden and our Mission Action Planning process.
Initial plans for the garden were made by the garden leadership team (Max Pontifex, David Owen and David Datson) but were quickly changed after Anglicare at Elizabeth offered us the materials from a community garden on their premises that was being decommissioned. Moving the materials began just before Christmas 2018 and was completed in late February 2019. Hard work by many people resulted in us having 18 raised
garden beds, a metal framed pergola and many square metres of paving
to be relocated and ready to be used in our garden. That was the easy
part of the process!
While this was happening we also applied for several grants and were
fortunate to be awarded two (grants) - $5000 from Anglicare and
$6000 from the Tea Tree Gully council.
Our challenge was then to create the garden from the blank canvas in
the area around and in front of the Op shop. Three beds were placed
on the eastern side of the Op shop and two near the existing tank to give
people an idea of what the larger garden might look like and how it
might operate.
Next step was to have the main garden area cleared in preparation for
installation of the garden beds, a tank, a paved walkway next to the Op shop
and erection of a verandah in front of the maintenance shed. We had a long list of tasks but, thanks to a lot of hard work by many volunteers the garden had progressed far enough to be commissioned early in September, with people who had put their names on a list in the Op shop indicating interest in being involved in the garden, invited to a morning tea and information session. As a direct result of the commissioning day there have been 4-6 people from outside the parish as well as and approximately 6 parishioners attending the garden each Tuesday morning.
The garden is now flourishing and the first stage is almost completed. The beds are 90% planted, mainly with vegetables, fruit trees have been planted, as well as some flowers and ornamental plants. The irrigation system now allows us to water from the tank and an automatic watering system will soon be installed. We have also been given two compost tumblers, a worm farm and have materials ready to construct two large compost bins. We have also been donated a garden mulcher, which will aid in our green recycling.
Each member of the leadership team has felt so much joy and pleasure seeing the garden with at least 12 people working together and sharing a cuppa on Tuesday or Friday mornings.
Come along and see for yourself - everybody is welcome to join in, even if it is just for morning tea.
Photos of the garden can be seen on the garden's Flickr page.
Contact the church office for more information.