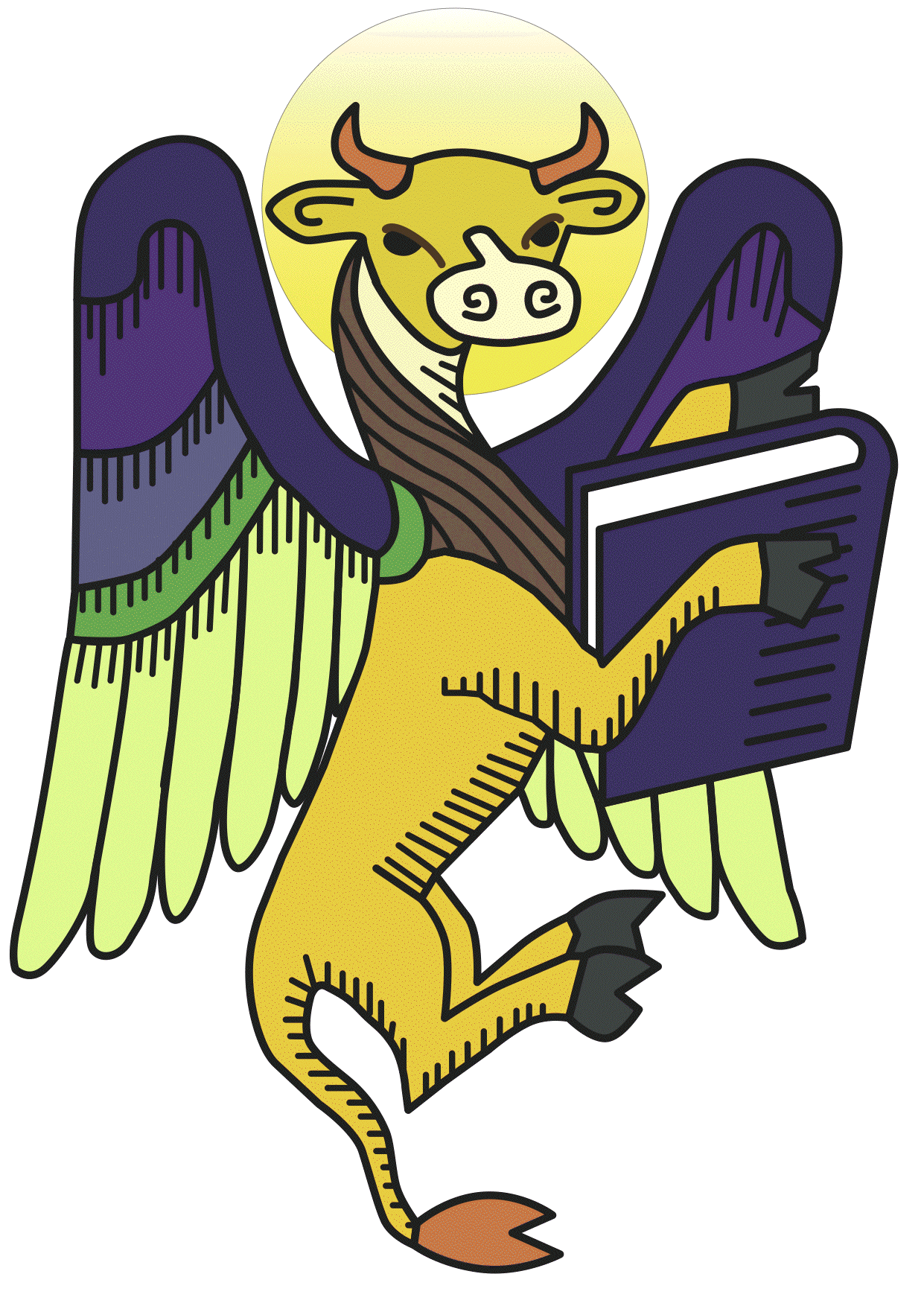 St Luke's Church
The Parish of Modbury and Golden Grove
25 Smart Road Modbury SA 5092
An Anglican Church in the Diocese of Adelaide, South Australia
An open community of faith which engages with the community and inspires and encourages people to know Jesus Christ.
CONTACT US:
Phone: 83961407
Email: stlukesmodbury @outlook.com
At St Luke's our worship is centred around the Eucharist, in which not only is Christ fully present within the community but also, as we share his body and blood in the bread and wine, we join with his life, death and resurrection. In the Eucharist we are given the strength to be what God calls us to be.
In the Anglican tradition anyone from another church who would normally be able to receive communion in their own church is more than welcome to receive in ours. While we do hold that this is for those who have taken the decision to be baptised, anyone of any faith or background is welcome to share in our service, and come and receive a blessing.
Children & Communion – Any baptised person can receive Communion at St Luke's. While it is, for some, traditional that only those who have been confirmed can do so, we are happy to give children communion if their parents wish it.