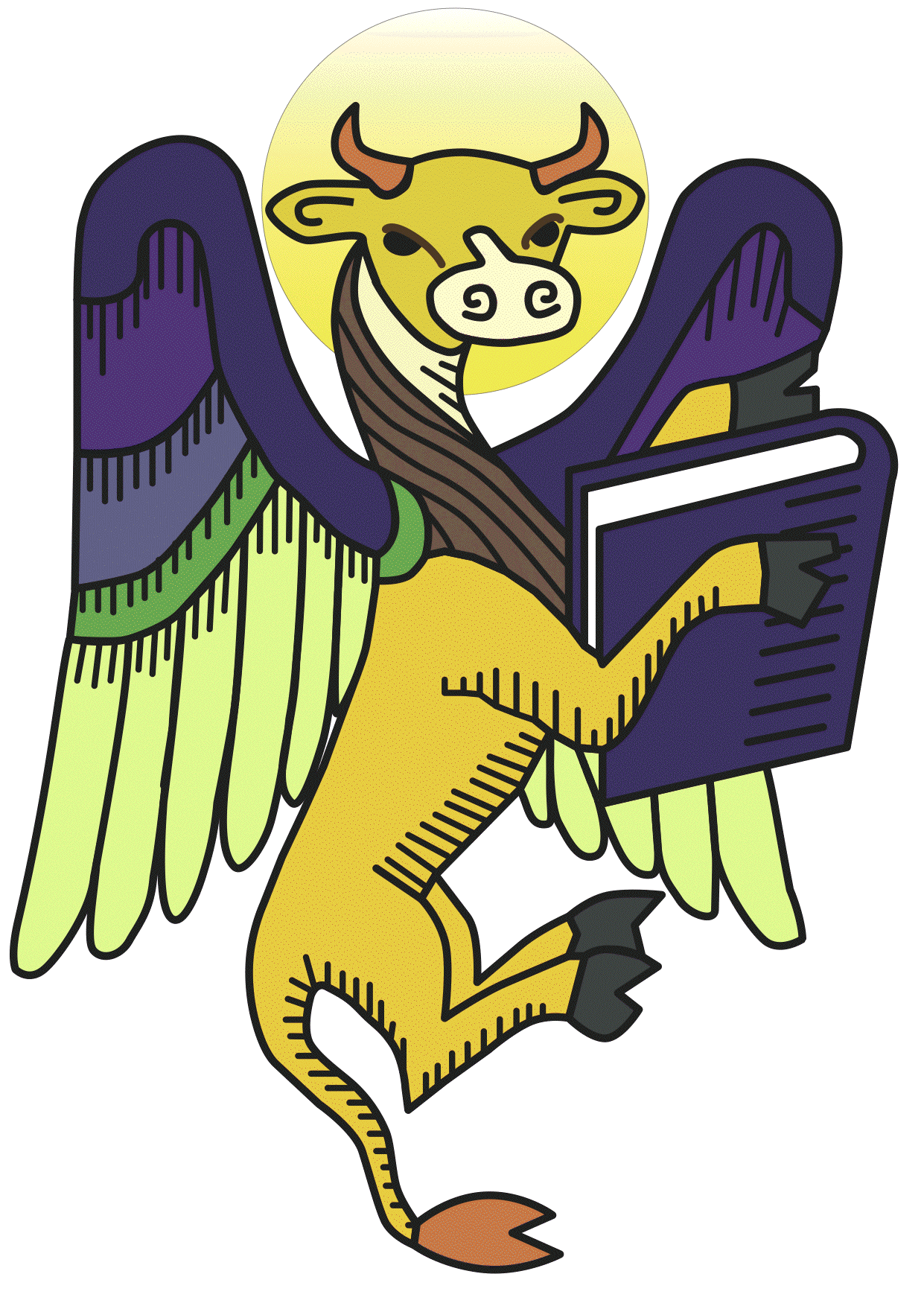 St Luke's Church, Modbury
25 Smart Road Modbury SA 5092
An Anglican Church in the Diocese of Adelaide, South Australia
An open community of faith which engages with the community and inspires and encourages people to know Jesus Christ.
CONTACT US:
Phone: 83961407
Email: stlukesmodbury @outlook.com
These are the various organisations that we try to support - as well as special appeals.
Almost hidden behind the church is the Op Shop - a treasure trove in the midst of Modbury! We are a place to buy that odd item, or just to come and chat with our volunteers - who will even give you a cup of coffee!
Tuesday Cards is a small group of ladies who get together every Tuesday at 11am during term time. We make birthday, wedding, special day, sympathy and Christmas cards. Occasionally we make gift boxes and bags as well. Terms 3 and 4 are designated to making Christmas cards. All the pieces needed to make two cards are supplied at the meeting. New members are always welcome – if you wish to join us please phone me prior to the Tuesday so that I can make up a kit for you.
Tuesdays at 11.00am
Men's group meets in the balcony room at St Luke's on the second Thursday of each month except January. It starts at 7.30 pm and finishes at 9.00pm. It is open to any man who wishes to attend. It has no formal structures, no office holders, no funds and no stated objectives beyond meeting, enjoying each other's company and sharing whatever refreshments those attending feel like bringing. The only form observed is to close punctually at 9.00pm with the prayer of grace.
Pastoral care at Estia Hope Valley Aged Care
We are a worship team bringing an Anglican service with reserved sacrament to the elderly residents at this aged care facility. The service is a revised service for Lay Ministers: informal but traditional including 3 hymns a short homily and the Prayer Book version of the Lord's Prayer. The nineteen residents love the service, we all have lots of fun and it is a delight and a privilege for us to be with them.
Schools Ministry Group - supporting Pastoral Care Workers in Schools
A Pastoral Care Worker (PCW), a trained, experienced and passionate person who is employed by the Schools Ministry Group (SMG) to work in a school community under the National Schools Chaplaincy Program.
PCWs are positive role models who tirelessly show God's love, care and compassion whilst providing pastoral and practical support to students, parents and staff across the breadth and length of school community life.
There are PCWs working in 15 schools in the Tea Tree Gully area, supported by the local SMG. Each PCW is also supported by at least one of the churches in the local TTG area.
We at St Lukes support Amber Speirs at Fairview Park Primary School.
We are also committed to support the major fundraising event for SMG TTG, the bi-annual Christmas Tree Festival, which involves schools, churches and community groups in the TTG area.
Denise Robinson and Carolyn Datson serve on the SMG TTG Committee.
Prayer is the power source of the church. A monthly prayer meeting is now being held on the fourth Friday of the month from 2pm to 2.45pm at Adrienne Wright's house. Please join us as we seek His guidance to do His will. Contact Helen Wright 8251 3813, 0405 747 226; Adrienne Wright 0412 542 353.
Please reload