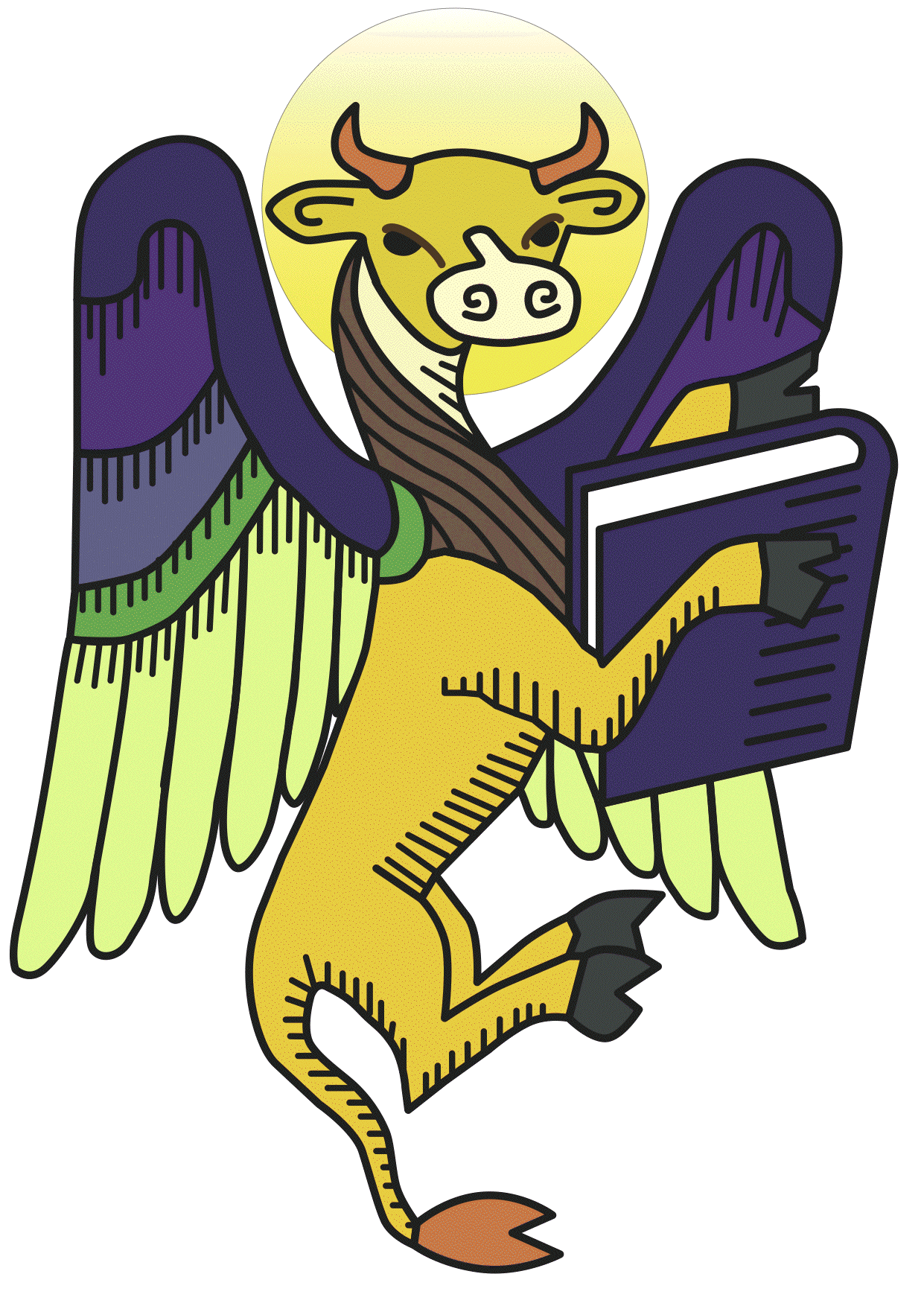 St Luke's Church
The Parish of Modbury and Golden Grove
25 Smart Road Modbury SA 5092
An Anglican Church in the Diocese of Adelaide, South Australia
An open community of faith which engages with the community and inspires and encourages people to know Jesus Christ.
CONTACT US:
Phone: 83961407
Email: stlukesmodbury @outlook.com
Prayer is the very life-blood of the Christian - without it, our faith would not survive!
But prayer is not easy, so here are a few links that might be of help.