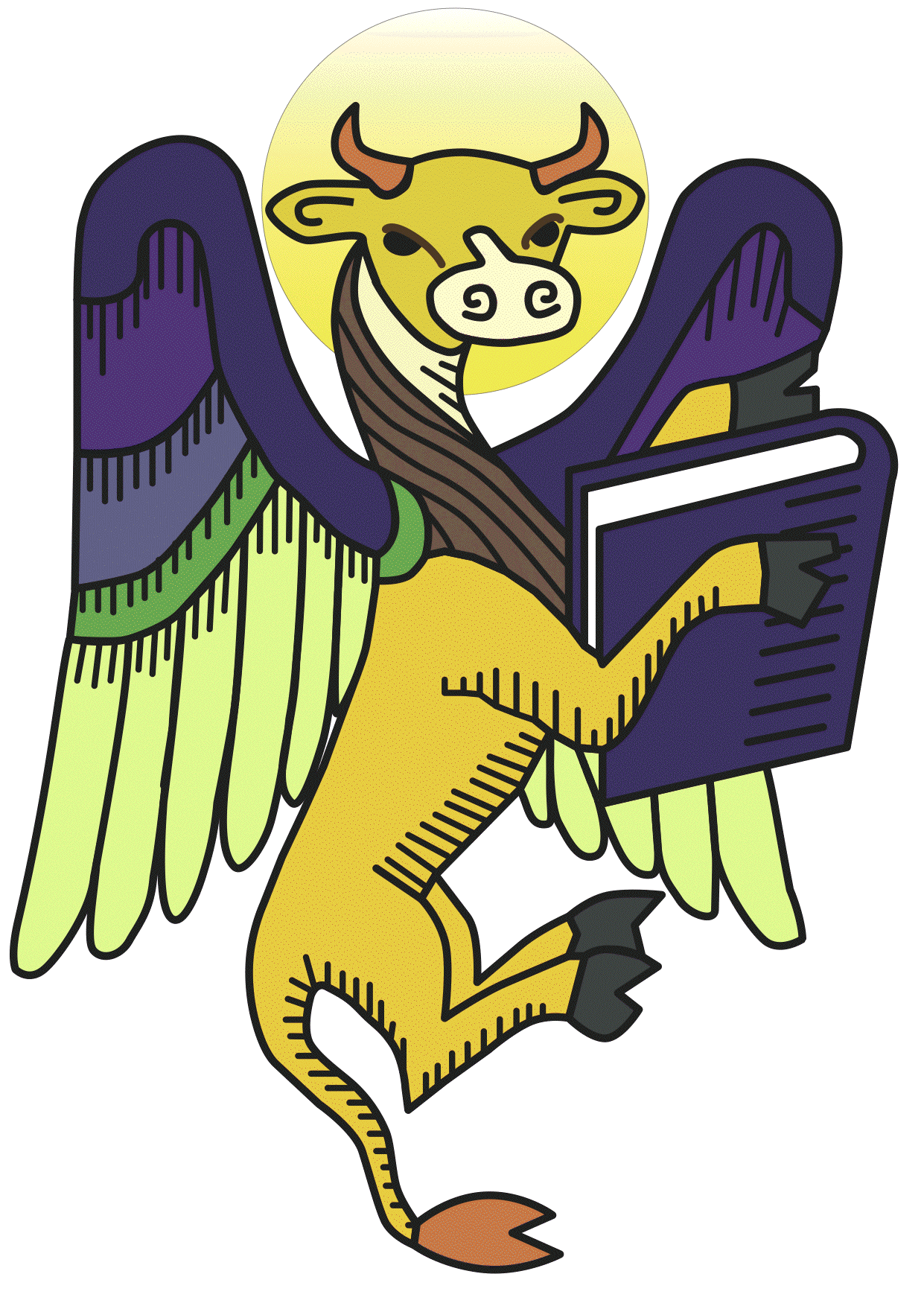 St Luke's Church, Modbury
25 Smart Road Modbury SA 5092
An Anglican Church in the Diocese of Adelaide, South Australia
An open community of faith which engages with the community and inspires and encourages people to know Jesus Christ.
CONTACT US:
Phone: 83961407
Email: stlukesmodbury @outlook.com
Sermons, pew sheets and service videos
Below are links for sermon, pew sheets and videos for services at St Lukes.
This week Sept 25th - Oct 2nd
Sixteenth Sunday after Pentecost
​
​
PENTECOST 15:
PENTECOST 14:
​
PENTCOST 13:
​
PENTECOST 12:
​
PENTECOST 11:
​
PENTECOST 10:
​
PENTECOST 9:
​
PENTECOST 8:
​
PENTECOST 7:
​
PENTECOST 6:
​
PENTECOST 5:​
​
PENTECOST 4:
​
PENTECOST 3:
​
PENTECOST 2:
​
TRINITY:
​
PENTECOST:
​
ASCENSION DAY
​
EASTER 6:
​
EASTER 5:
​
EASTER 4:
​
EASTER 3:
​
SECOND SUNDAY OF EASTER:
​
EASTER DAY:
​
PALM SUNDAY:
Sermon - Archbishop Geoff Smith
​
4th SUNDAY IN LENT:
​
3rd SUNDAY IN LENT:
​
2nd SUNDAY IN LENT:
​
1st SUNDAY IN LENT:
​
​
TRANSFIGURATION:
​
EPIPHANY 7:
​
EPIPHANY 6:
​
EPIPHANY 5:
​
EPIPHANY 4:
Pew sheet - please note that the Parish Greening meeting on Feb 5th has been postponed to a date to be advised.
​
EPIPHANY 3:
Sermon - the MAP 2022 can be viewed here.
​
EPIPHANY 2:
​
THE BAPTISM OF OUR LORD:
​
THE EPIPHANY OF OUR LORD:
​
​