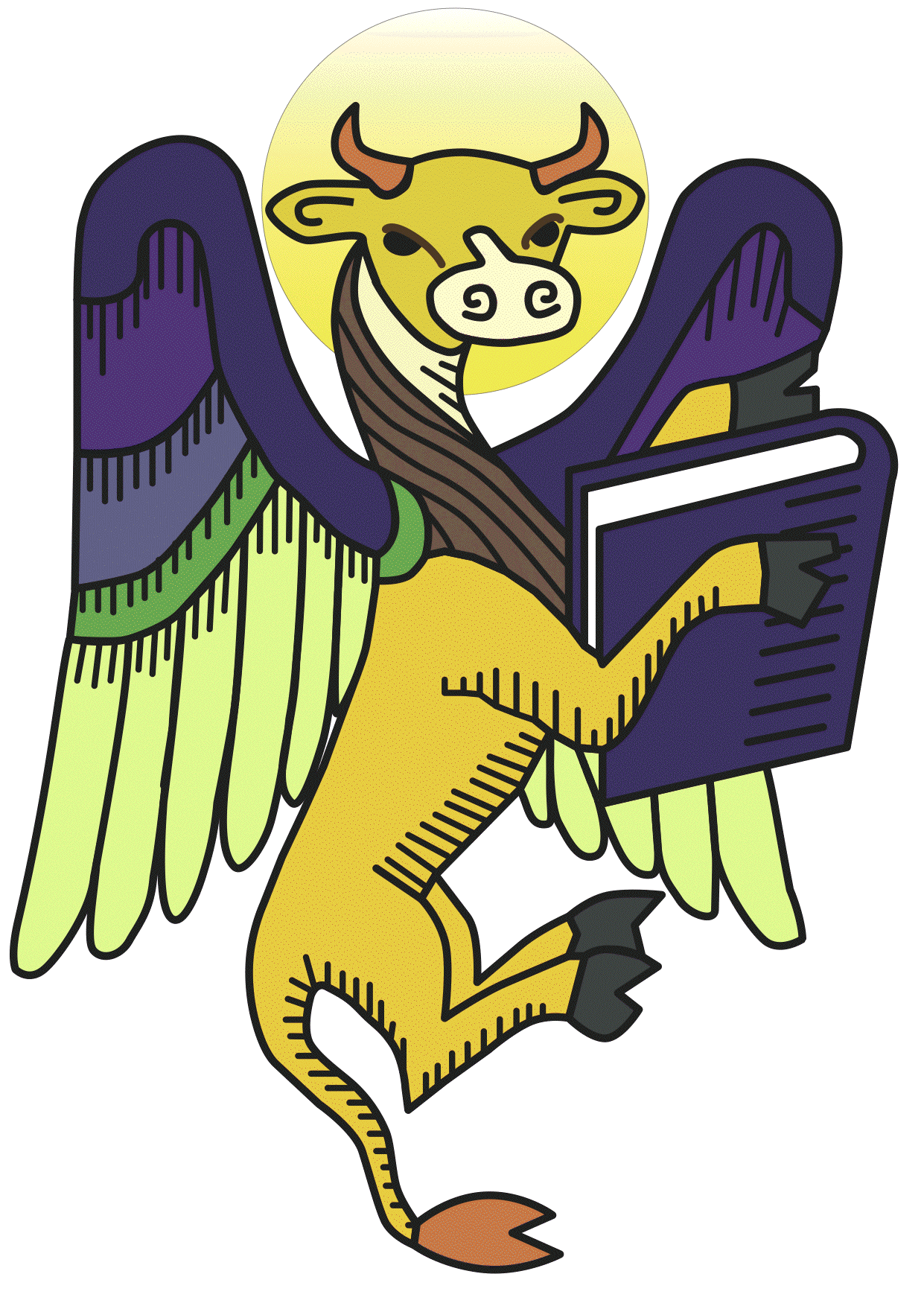 St Luke's Church, Modbury
25 Smart Road Modbury SA 5092
An Anglican Church in the Diocese of Adelaide, South Australia
An open community of faith which engages with the community and inspires and encourages people to know Jesus Christ.
For those looking for something quiet and traditional.
Mix of contemporary and traditional music.
11:30am first and third Sunday of the month
Sudanese Christian Community
Incorporates Children's Ministry within the service.
Please reload
Other Feast Days & Special Services as Announced
Please reload