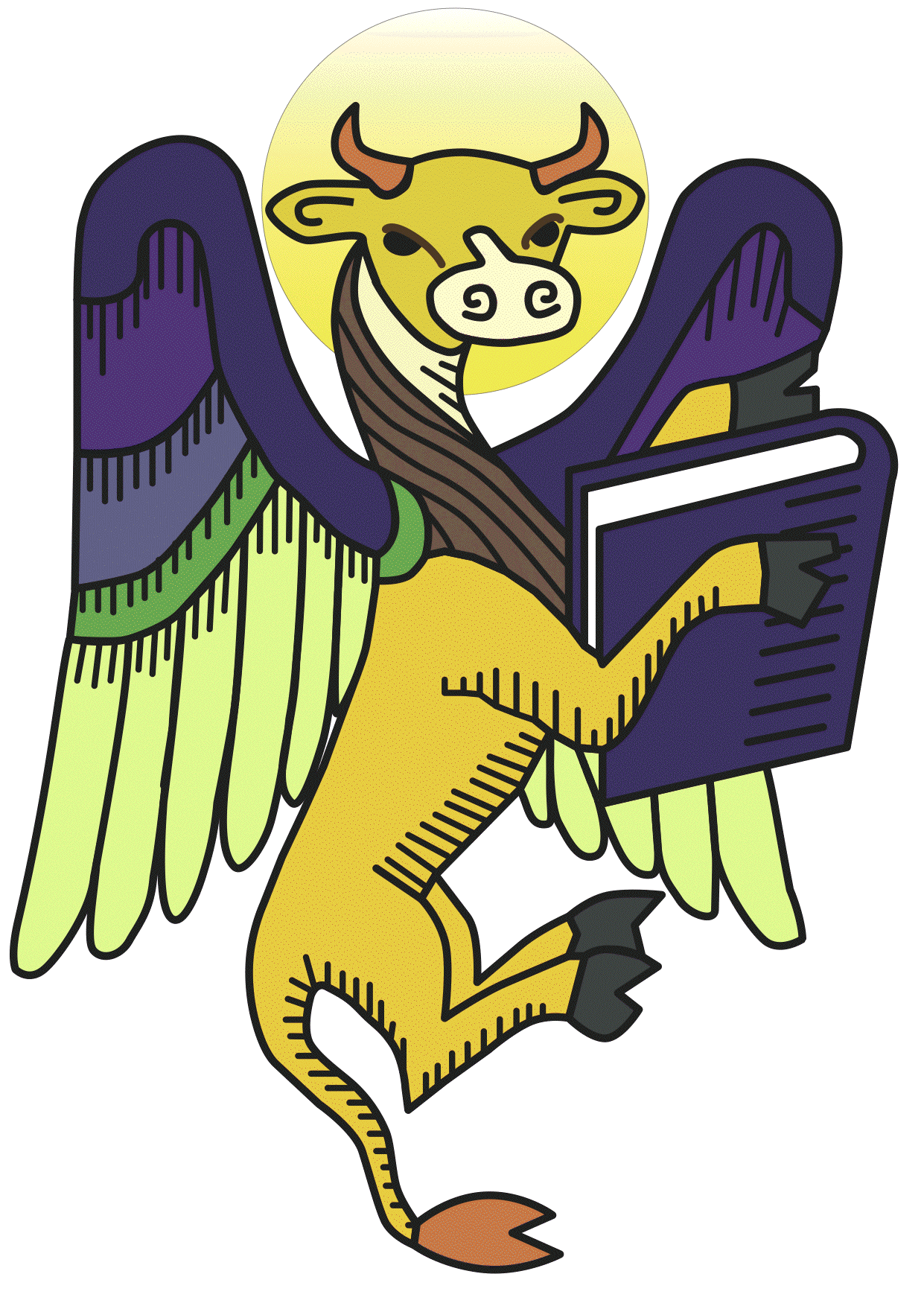 St Luke's Church
The Parish of Modbury and Golden Grove
25 Smart Road Modbury SA 5092
An Anglican Church in the Diocese of Adelaide, South Australia
An open community of faith which engages with the community and inspires and encourages people to know Jesus Christ.
CONTACT US:
Phone: 83961407
Email: stlukesmodbury @outlook.com
The Angelus is a form of prayer traditionally said three times a day – morning, noon and evening – and is accompanied by the ringing of a bell. The devotion consists of the saying of three pieces of scripture, each followed by a 'Hail Mary', and a final collect. (See below for the whole thing). The bell rings three times for each Hail Mary and nine times for the collect.
So, that's the bare outline, but what is it all about? The idea of it is that it provides a brief pause every so often during a busy day to remember the fact that God became a human – the greatest event in history. As the bell rings, our minds turn to God, who tends to get overlooked at times. We also join with Mary in her obedience to the fearful but great task God gave her and announced to her by the angel.
"Far away, across the field
The tolling of the iron bell
Calls the faithful to their knees
To hear the softly spoken magic spell"
(Pink Floyd)
The Angel of the Lord brought tidings to Mary,
And she conceived by the Holy Spirit.
Hail Mary, full of grace, the Lord is with you.
Blessed are you among women, and blessed is the fruit of your womb, Jesus.
Holy Mary, Mother of God, pray for us sinners, now and at the hour of our death.
Behold the handmaid of the Lord.
Be it done to me according to your Word.
Hail Mary, full of grace...
And the Word was made flesh,
And dwelt among us.
Hail Mary, full of grace...
Pray for us, O Holy Mother of God.
That we may be made worthy of the promises of Christ.
Let us pray:
Pour forth, we beseech you, O Lord, your grace into our hearts, that we, to whom the Incarnation of Christ your Son was made known by the message of an angel, may by his cross and passion, be brought, to the glory of his resurrection; through the same Christ our Lord. Amen.