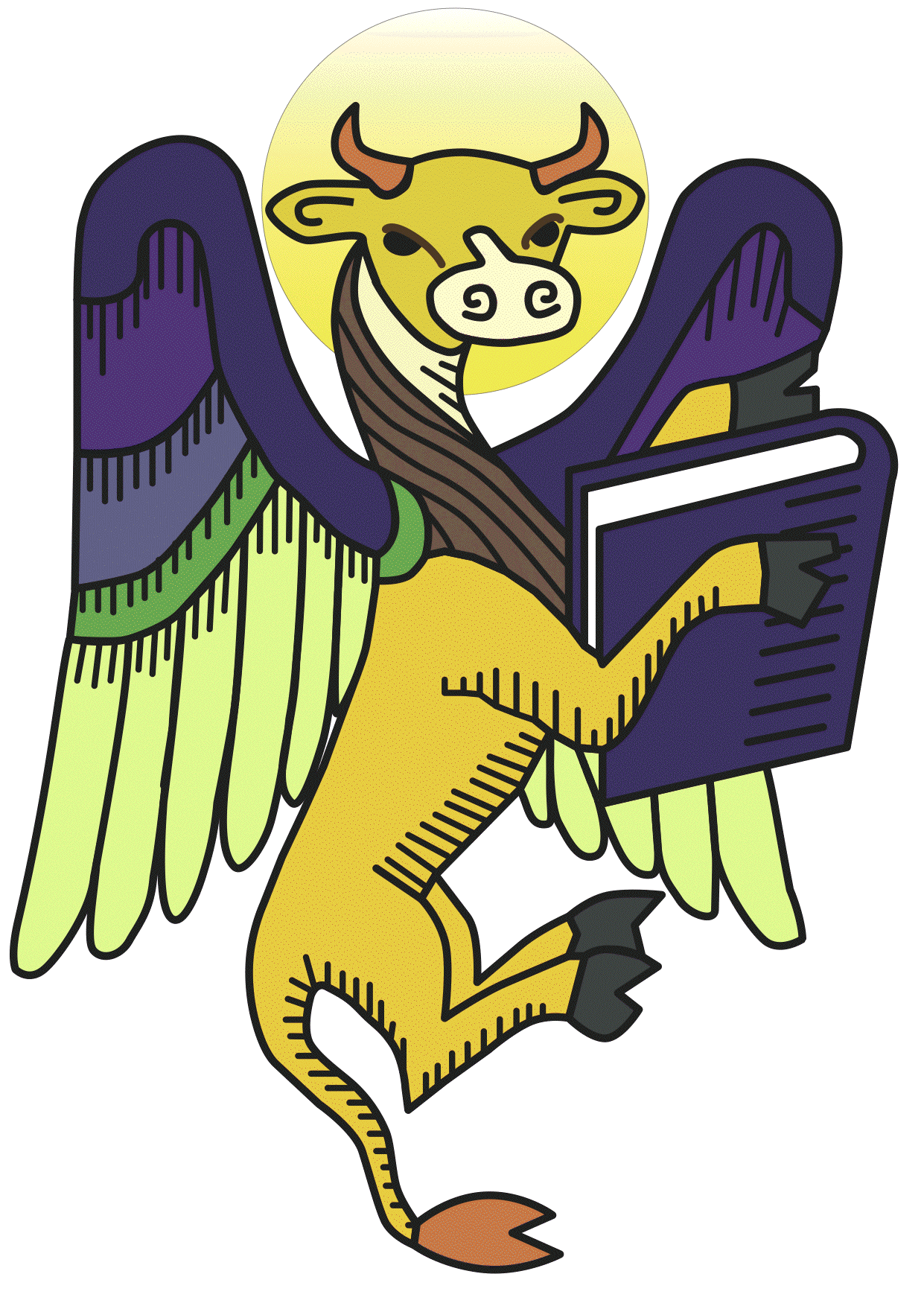 St Luke's Church, Modbury
25 Smart Road Modbury SA 5092
An Anglican Church in the Diocese of Adelaide, South Australia
An open community of faith which engages with the community and inspires and encourages people to know Jesus Christ.
CONTACT US:
Phone: 83961407
Email: stlukesmodbury @outlook.com
Our history, what it means to be Anglican, our Ministry Team - just getting to know us!
Check this page out for upcoming events
Learn about St Luke's Op Shop
Learn about St Luke's Community Garden
Christmas - good news in a dismal year!
​
'Then the angel said to them: Fear not, for behold I bring you good news of great joy which will come to all the people; for to you is born this day in the city of David s saviour who is Christ the Lord.' (Luke 2.10-11)
It strikes me, as 2022 draws to a close, that all of us could do with some good news and some joy!
Looking back on it, 2022 seems a dismal year. It kicked off with Vladimir Putin's invasion of Ukraine, which has brought suffering and misery to so many in the Ukraine and the threat of starvation for people in nations where the food supply is dependent on Ukrainian grain. China became increasingly belligerent and repressive, as did Myanmar and Iran.
In western countries, including Australia, 2022 has been marred by the politics of division, and by a continuing decline in civility and standards of behaviour. Power shortages are threatening to cause blackouts and energy prices have been rising steeply, taking the cost of living along for the ride. Inflation is on the increase and mortgage payments are slicing more and more out of family incomes.
Just to cap things off, COVID continues to give us reminders that it's not about to leave us alone any time soon.
In such a scenario, you might think, 'good news of great joy' would be hugely welcome. But people don't seem to hear it, or if they hear, they don't seem to be responding to it. You could write a substantial essay analysing the reasons for this, but I don't intend to attempt this (no doubt to your great relief!)
Those of us who are Christian are also affected by the rather gloomy state of the world, and the bleak prospects for 2023, and we might be tempted to be as depressed as anyone else.
For Christians though, Christmas is powerful reminder of the good news that God, in the person of Jesus, has truly reached into this messy world to offer us, and our world, a new and better way. This world changing event offers hope to us, and to our world, and hope brings joy! Our task this Christmas is to embrace the hope Christ has brought to us, and to live by it, and to share the joy, and thus to take the message of the angels to those who, otherwise, may never hear it.
​
​
​
​