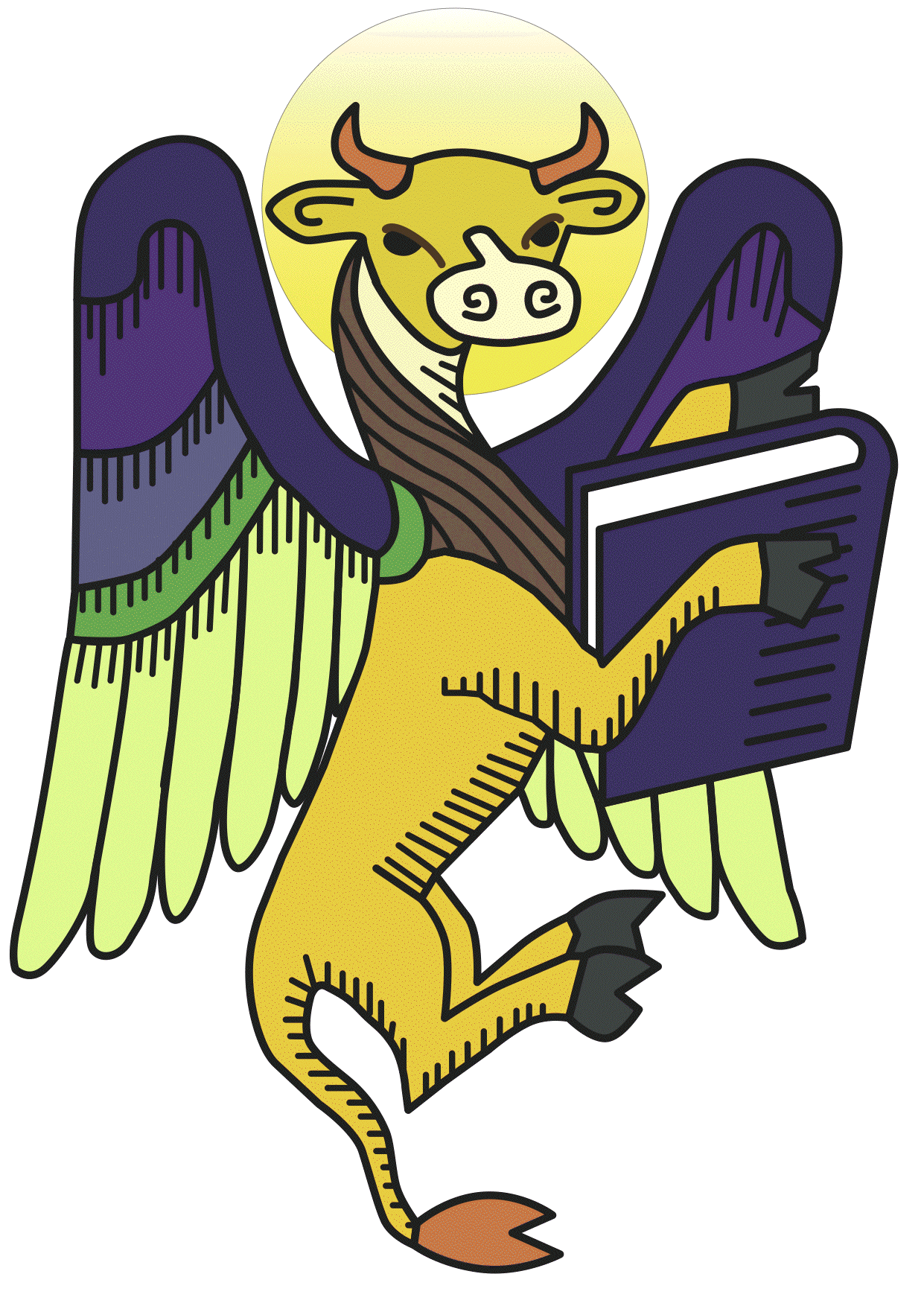 St Luke's Church, Modbury
25 Smart Road Modbury SA 5092
An Anglican Church in the Diocese of Adelaide, South Australia
An open community of faith which engages with the community and inspires and encourages people to know Jesus Christ.
Welcome to St Luke's Church!
​
We are an energetic congregation of people from mixed backgrounds with a heart for outward looking mission in ministry. All are welcome at St Luke's – there is a place for everyone. We strive to be open and friendly to the community, living out our vision to be a community of faith which inspires and encourages people to know Jesus Christ.
Worship services at St Luke's are both formal and relaxed in style. We use the Anglican Prayer Book as a basis for worship with all services projected digitally for the benefit of the congregation. Services follow a structured liturgy within a modern, liberal Anglican style.
St Luke's is a well maintained, beautiful church which looks out onto a splendid community garden and outside precinct. Our op shop is the best in Adelaide with friendly and kind staff as well as great bargains. We hope you will love coming to St Luke's and we look forward to welcoming you.
​
NEWS BITS:
​
​
As part of the parish mission ministry parish council has recently ratified an update to our Mission Action Plan (MAP). A copy of the MAP can be found here.
​
Recently the World Day of Prayer was held at nearby church. One of our parish members gave the main talk and the can be seen here.
​
​